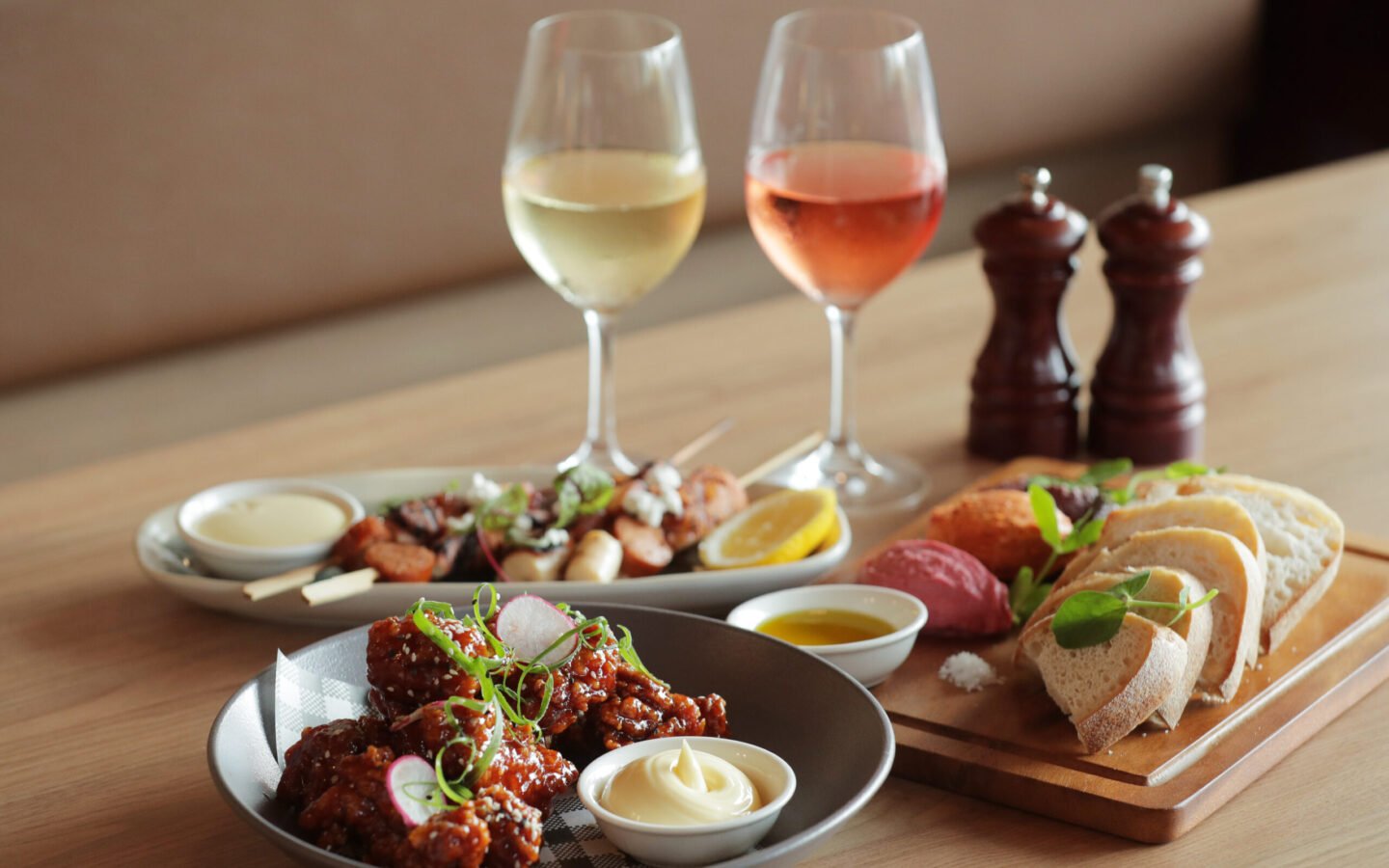 Dining on the Fraser Coast
Tantalise your tastebuds with the region's finest
Eat, drink and relax across the Fraser Coast with a wide range of food and wine experiences to take your tastebuds on a journey of discovery across our region.
There is much to relish on a relaxing escape to our food-lovers paradise including fresh produce, succulent seafood and tantalising tipples.
From the hinterland to the Great Sandy Strait, the Fraser Coast has a wide range of fresh produce, locally made food products and top of the range dining experiences.
Restaurants and coffee shops are dotted through the Fraser Coast with many found along the Hervey Bay esplanade offering picture perfect views of the ocean.
And it that's still not enough – we also have a host of delicious foodie events to keep you going including the annual Relish Food and Wine Festival held in the Portside Precinct in Maryborough.
Dining on the Fraser Coast
Top tip:
Try the famous Hervey Bay scallops which are prized by seafood lovers worldwide for their superior appearance, texture and taste or bite into juicy Fraser Island prawns – a favourite of many Fraser Coast locals.
Eat, Drink & Relax
Take your taste buds on a delicious journey of discovery, sampling the full spectrum of food and wine experiences available on the Fraser Coast.
Download our Dining Guide!