Veteran Car Rally
---
Event

June 10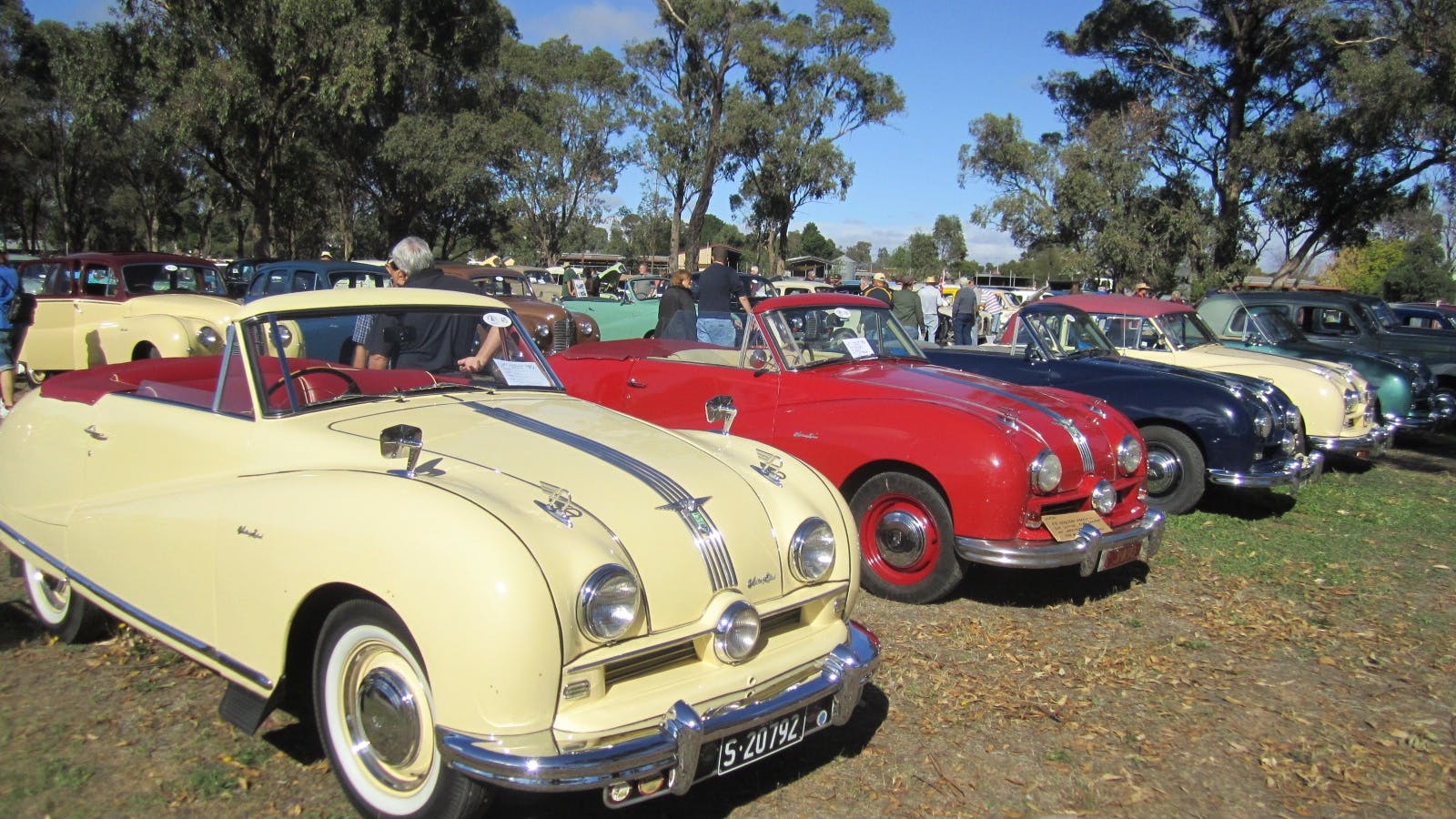 APEX Club Veteran Car Carnival returns to Maryborough!
The return of veteran vehicles, including the original cars and crews to re-enact parts of the 1971 rally!
A few months ago a member of the Veteran Car Club of Queensland came across a series of pictures and film taken in 1971 at the APEX Club of Maryborough Veteran Car Carnival. As this event was held 50 years ago the member quickly realised the historical significance to the club.
Many of the original cars are still in Queensland as are a number of people, including a few of the original drivers.
To add further excitement, members will be decked out in Edwardian clothing.