Tipples and Tales
---
Event

December 10, 2021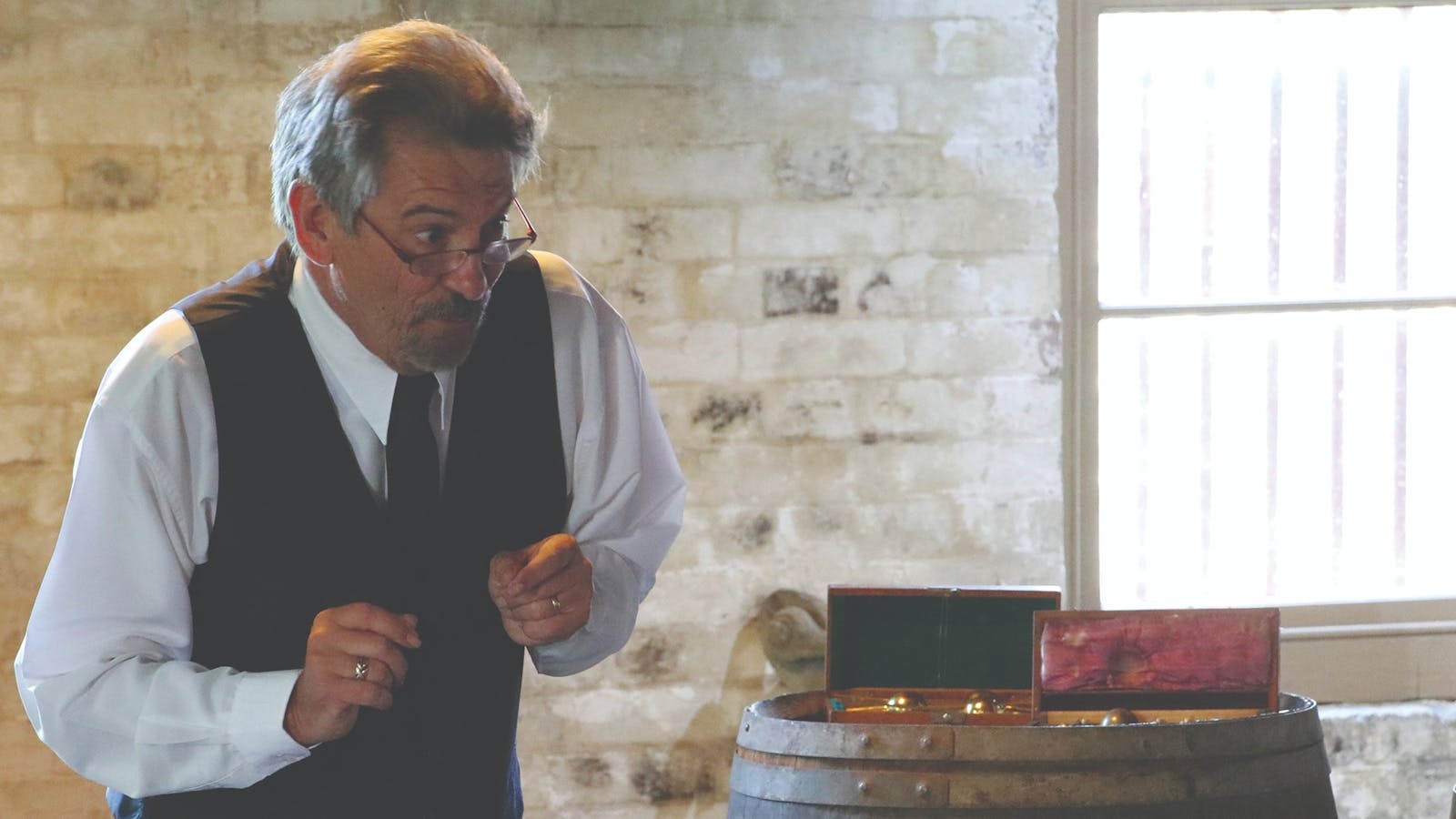 Enjoy a Tipple and a Tale in the historic Bond Store.
Meet The Gauger and hear his stories of the Bond Store's past as you enjoy a tantalising experience of regional ports, liqueurs and tasting platters.
Tipples and Tales is a combination of storytelling with yarns about the Bond Store and its role in the thirsty days of the early settlement; and a tantalising tasting experience of ports and liqueurs from Moffatdale Ridge and delicious platters.
A public health direction requiring people to be vaccinated against COVID-19 applies to participate on this tour. Bookings are essential for all tours and payment is required at the time of booking. Minimum numbers are required for tours.
Special dietary requirements to be advised when booking.