Blessing of the Fleet 2022
---
Event

July 29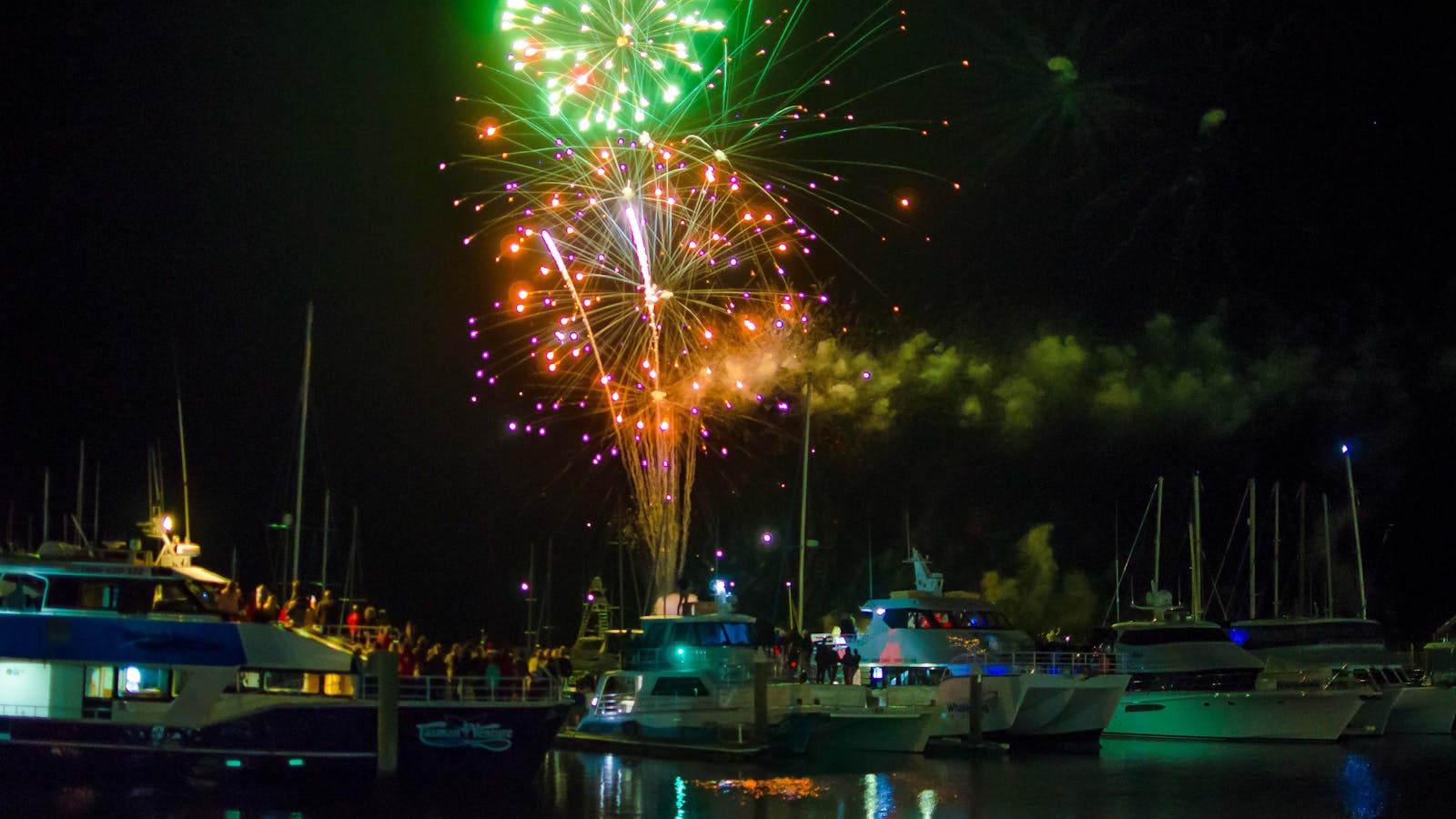 Celebrating everything that the oceans of Hervey Bay have to offer, the Hervey Bay Whale Festival will kick off with the Blessing of the Fleet, followed by the Whale Concert and Parade and Paddle Out for Whales.
The Blessing of the Fleet sees the Whale Watch Operators join with local businesses dockside at the Urangan Harbour to host an evening of arts, water activities, markets and music culminating in a fireworks spectacular.
The highlight of the evening is the traditional sail past and blessing of the fleet, a centuries old tradition from the Mediterranean, blessing the vessels of the whale watch fleet to ensure the safe passage of the vessel, its crew and in this case visitors and the whales they come to see.
More information to be provided in 2022. Be sure to follow @frasercoastevents on Facebook and Instagram for all Hervey Bay Whale Festival updates.